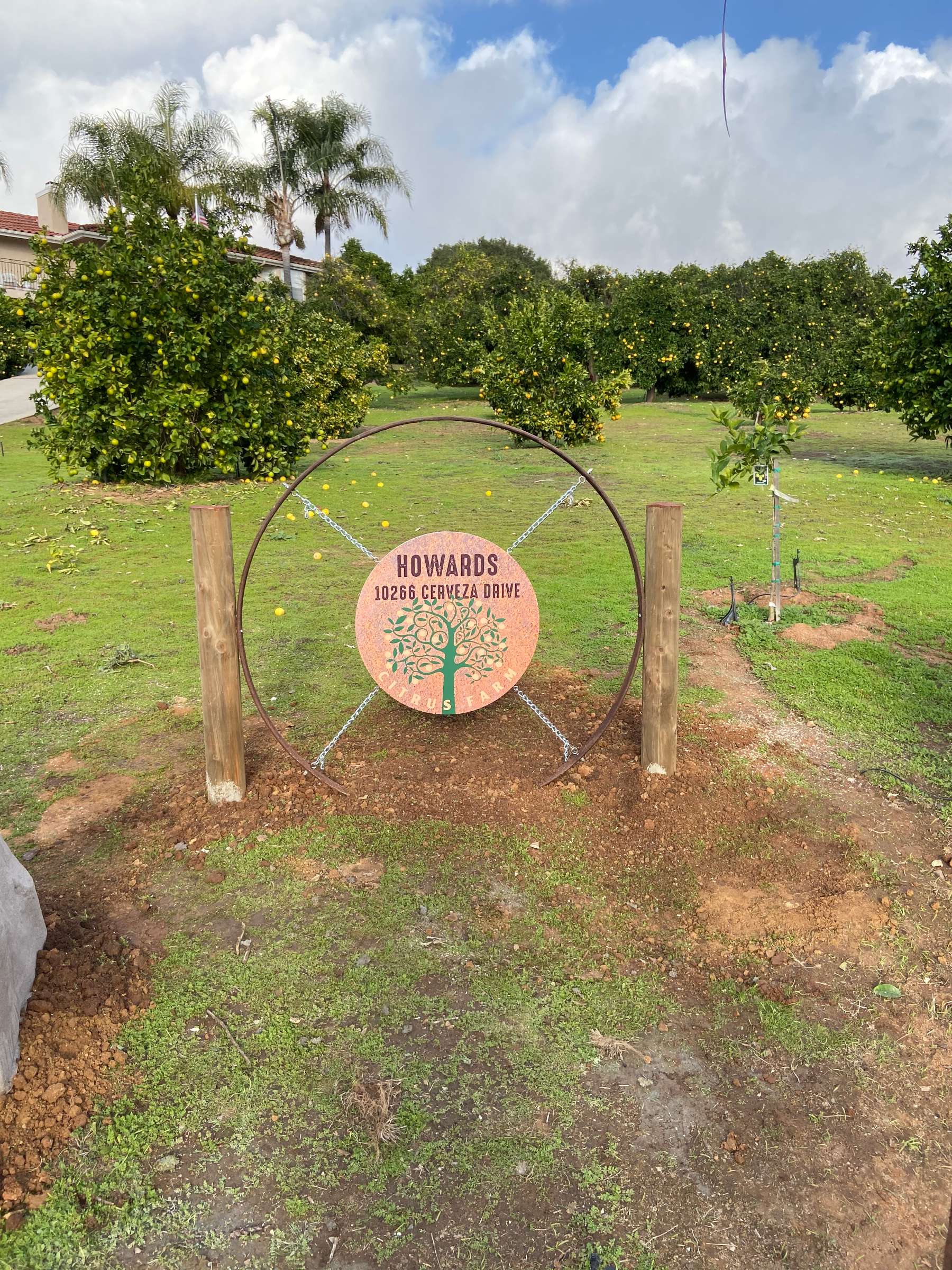 At P & R Organic Citrus we are proud to grow the sweet and juicy citrus that you will love. Thank you for supporting us and allowing us to serve you.

We have approximately 85 citrus trees that we treat with tender loving care. We mostly have grapefruit, but also grow a limited number of orange, lemon, lime, and tangerine trees.

We have sold our Marsh Ruby Grapefruits to a few different local packing houses; Sunrise Farms in Vista, CA has been our customer for the past several years. Now you are able to order from us online and we will deliver straight from our orchard to your door.
Our Farm 10266 Cerveza Drive Escondido, CA 92026